Outstanding Puffs [FAIRE]
White Chedda / Full Size 3oz / 8 Pack
Order may contain a mix of our previous package design
Thanks for subscribing!
We wil let you know as soon as we have this product back in stock.
$
2.42
per bag
·
Free USA shipping over $40
White Chedda / Full Size 3oz / 8 Pack
Outstanding Puffs [FAIRE]
Order may contain a mix of our previous package design
Ingredients
In With The Outstanding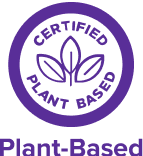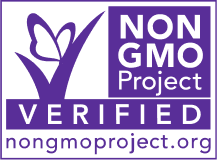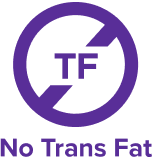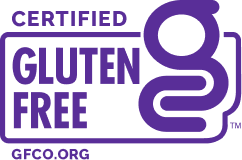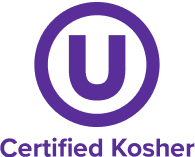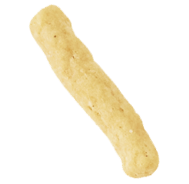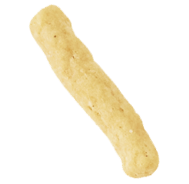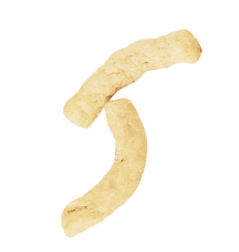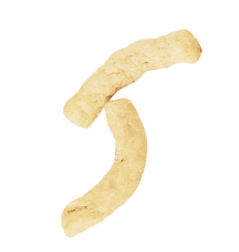 How Our Puffs Stack Up
Be Outstanding
Get all the tasty, satisfying crunch of your old favorite puffs - now with a parade of plant-based benefits: 7 grams of clean protein. 20 vitamins and minerals. Oh, and did we mention we cut out all the tummy-twisting junk? That's what friends are for.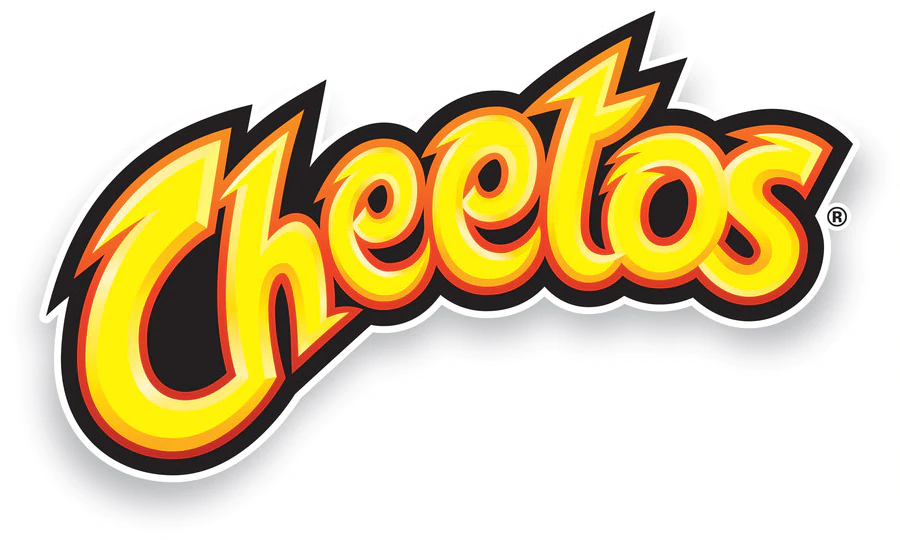 20 Essential Vitamins & Minerals
PEOPLE LITERALLY LOVE US
They're Plant-Based?!
"These are so insanely good. Can't believe they are actually plant-based"
Sarah
"I bought the variety pack and let me tell you, every flavor is BOMB!"
Manna
Amazing, Healthy, Delicious
"What a great snack! These are delicious and I always get my product so quickly after I order them"
Jessica
"I'm always looking for healthy snacks that taste good and these are really addicting"
Ryan T
ADDICTIVELY DELICIOUS HIGHLY NUTRITIOUS
MORE OUTSTANDING PRODUCTS
Crunchies
Flavors
Texas BBQ • Hella Hot • Nacho Cheese • Sea Salt • Salt & Vinegar
7g of plant-based protein per serving
Baked, not fried
Free from gluten, soy, GMOs, cholesterol, and trans fat
Shop Crunchies
Free Shipping on orders over $40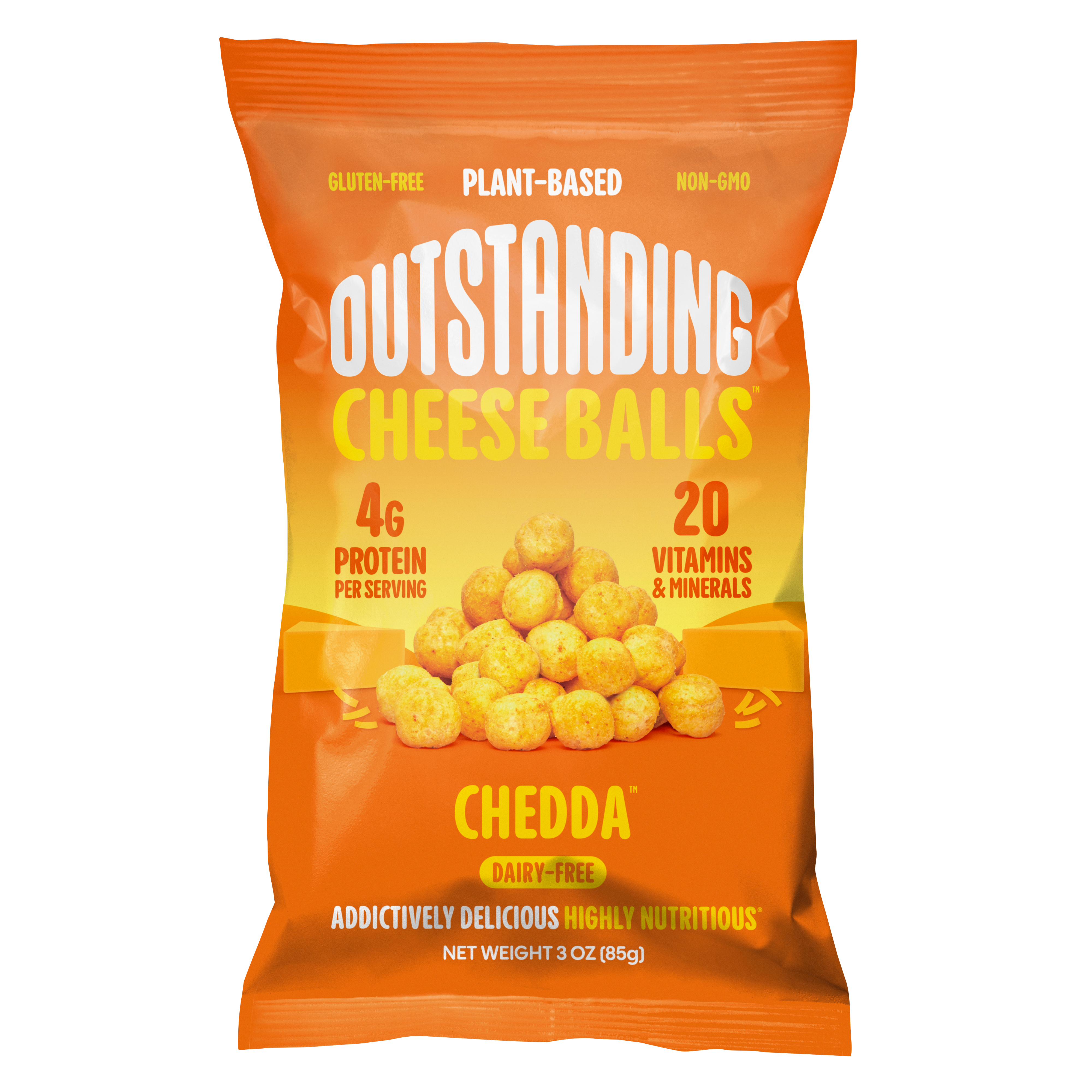 Cheese Balls
Flavors
Chedda • Bacon Chedda • Jalapeño Chedda • Garlic Parmesan
4g of plant-based protein per serving
20 essential vitamins and minerals
Free from dairy, gluten, soy, GMOs, cholesterol, and trans fat
Shop Cheese Balls
Free Shipping on orders over $40
All About Outstanding Puffs
FAQs
Why did you call it Outstanding Puffs™?
When we say Outstanding, we mean it. This is officially the first-ever snack that tastes just like the classics - but with 20 vitamins and minerals, plus a high amount of protein.
What are the ingredients in Outstanding Puffs™?
We're willing to bet you've never seen so many nutrients packed into one great-tasting snack. Dive into our full list of ingredients and nutritional information at the top of this page!
How should I store the puffs?
We recommend storing your puffs in a cool, dry place, like your pantry. (Or under your bed, if you're not into sharing with pesky roommates).
Has anything about the product changed?
Nope! We just gave it an Outstanding new look to complement its Outstanding new name.
How can a snack with all of those nutrients taste so good?
That's where our co-founder and resident culinary genius Chef Dave comes in. He's known around the world for his Addictively Delicious, Highly Nutritious creations. In fact, he's even snuck a few superfoods into your puffs, like spinach, sweet potatoes, kale, and broccoli. Seriously - you won't even know they're in there! What can we say? Dave's a plant-based wiz.
What are the official Outstanding Puffs™ allergen statements?
None of our Outstanding Foods products contain any major food allergens as ingredients (including milk, eggs, fish, shellfish, tree nuts, wheat and soy). While we take steps to minimize risk, please be advised that cross contamination may occur as our products are made in a facility that may also process the above allergen ingredients.
It's good having options. That's why Outstanding Puffs come in 3oz (3 servings per bag) and 1.25oz bags (1 serving per bag). Order at the top of this page!
Contact Us