Pigless pork rinds variety pack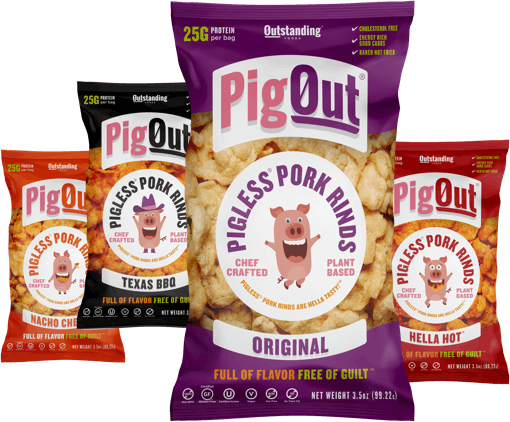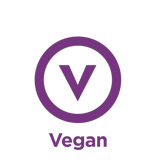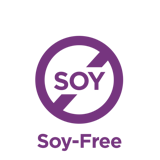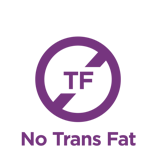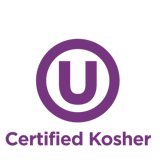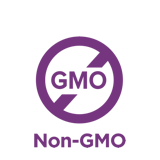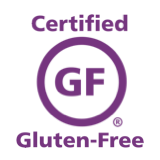 Our Plant-Based Protein-Packed Pork Rinds are DISRUPTING the snack industry - with flavor so deliciously believable ... it's unbelievable.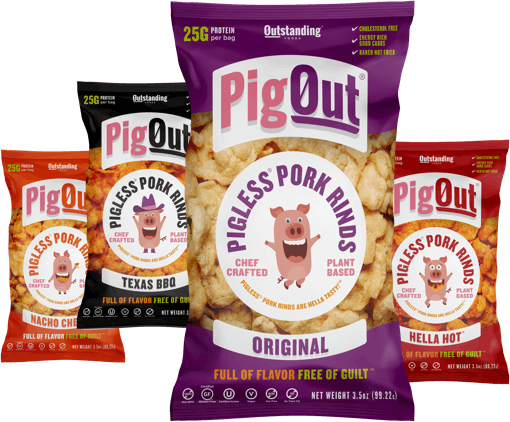 Taste the revolution at 20% off the list price, for a limited time!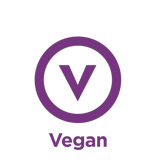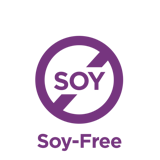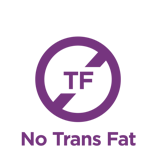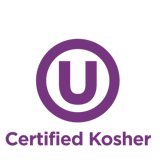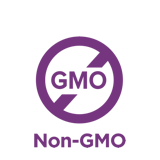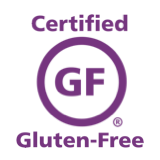 As Seen In





Full of Flavor Free of Guilt
Tastes Better than "Traditional" Pork Rinds
Game-Changing 25g of Protein per Bag
Free of Gluten, Soy, GMOs, and Trans Fats
Giving Back
Every Outstanding product you purchase makes an impact. Outstanding Foods is committed to partnering with nonprofits that improve the health of the communities we serve. As a plant-based company we support the well-being of animals by donating to animal welfare organizations, including our PigOut shelter. We also support organizations that champion social justice, racial equality, and opportunities for inner city children, and have donated to organizations such as The Equal Justice Initiative and Snoop's Special Stars. Thank you for helping us make a difference.
Celebrities Love Pig Out Rinds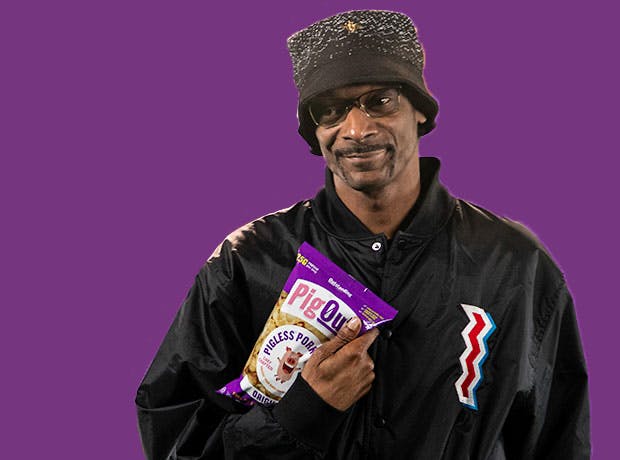 25 grams of protein in every bag..(and) they're baked, just like me. 😂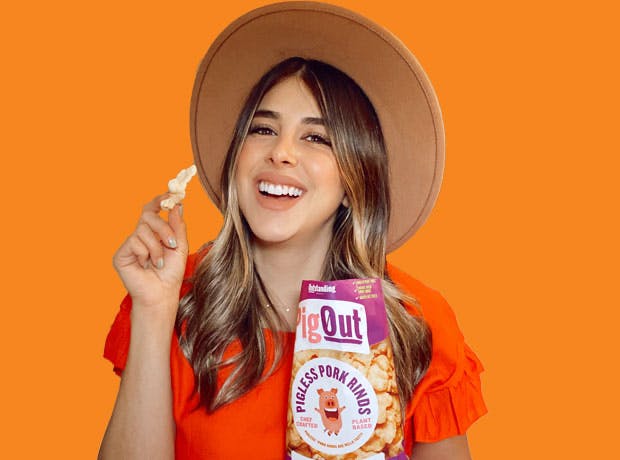 "I don't even know how to explain it. It's like nothing I've ever had in my mouth."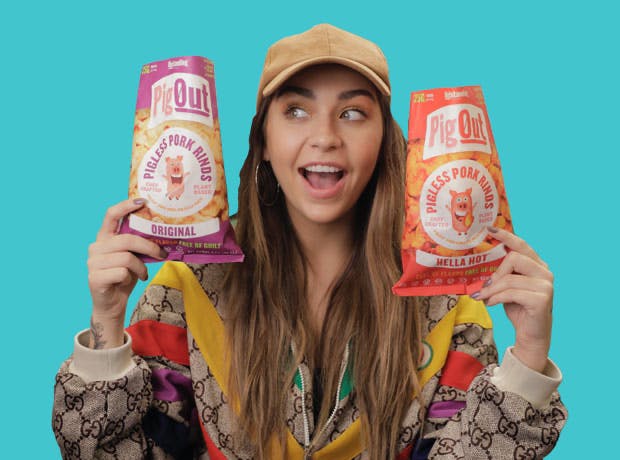 "25 grams of protein... Soy-free too. Damn. Just all the boxes. Just check them all."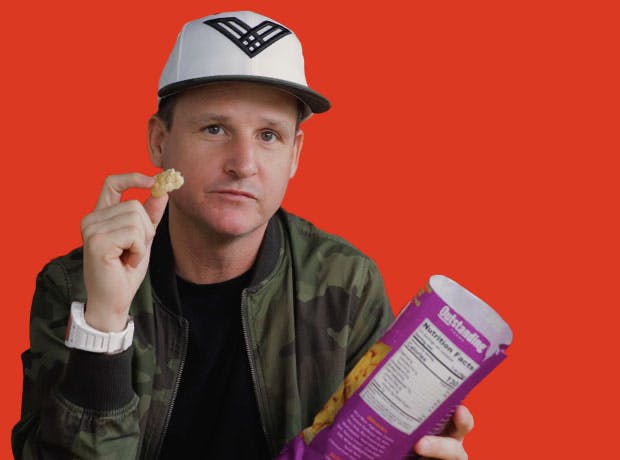 "Innovation, plant-based, great taste. Outstanding Foods and the PigOut brand — there's nothing like it."
Addictively Delicious Flavors
Ready for some delicious pigless rinds?
The two horses had just lain down when a brood of ducklings, which had lost their mother
Filed into the barn, cheeping feebly and wandering from side to side to find some place where
They would not be trodden on. Clover made a sort of wall round them with her great foreleg
And the ducklings nestled down inside it and promptly fell asleep.
>