Pig Out Variety Pack + Free Seasonings Variety Pack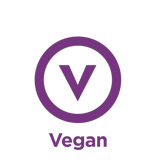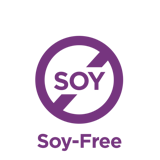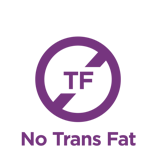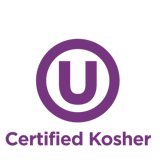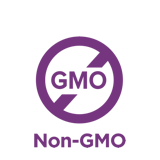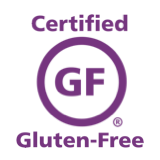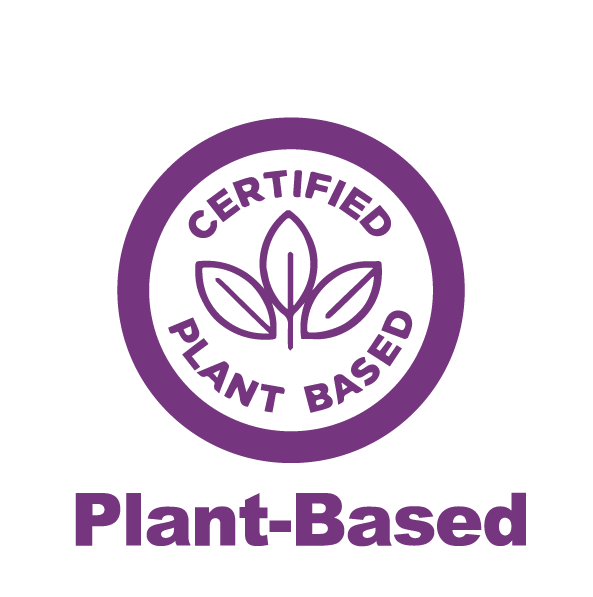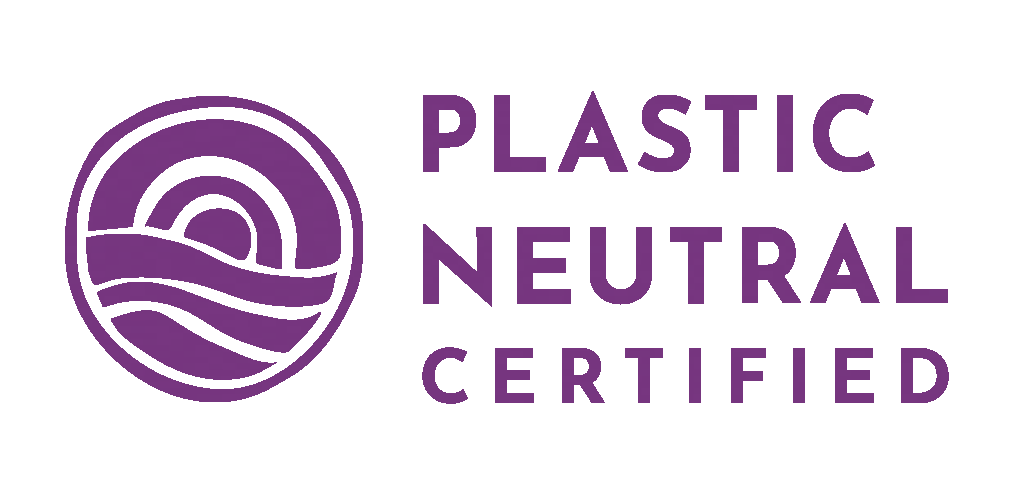 Sprinkle PigOut Seasonings on anything you'd like to give your food that tasty bacon(less) kick! Our PigOut Pigless Pork Rinds are the perfect addictively delicious vegan snacks that have all the good stuff and none of the bad stuff.
Full of Flavor, Free of Guilt
7g of Protein
75% Less Sodium & 67% Less Saturated Fat vs. 'Traditional' Pork Rinds
Certified Plastic Neutral Product
NO Added Sugar, Gluten, Soy, GMOs, Cholesterol, and Trans Fats
$60
$22
12-pack 1oz PigOut Pigless Pork Rinds + Free 4-Pack Seasonings Variety Pack + Free Shipping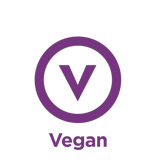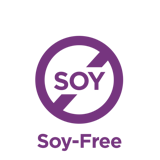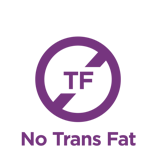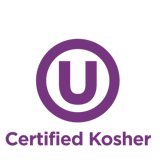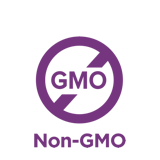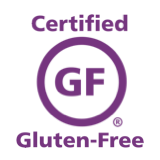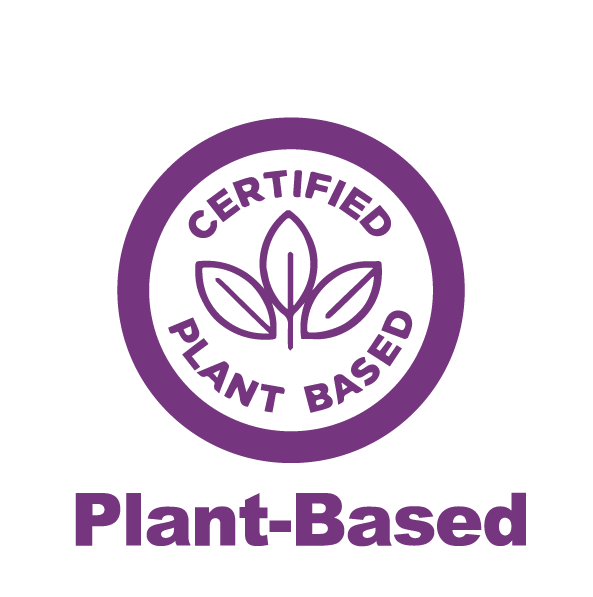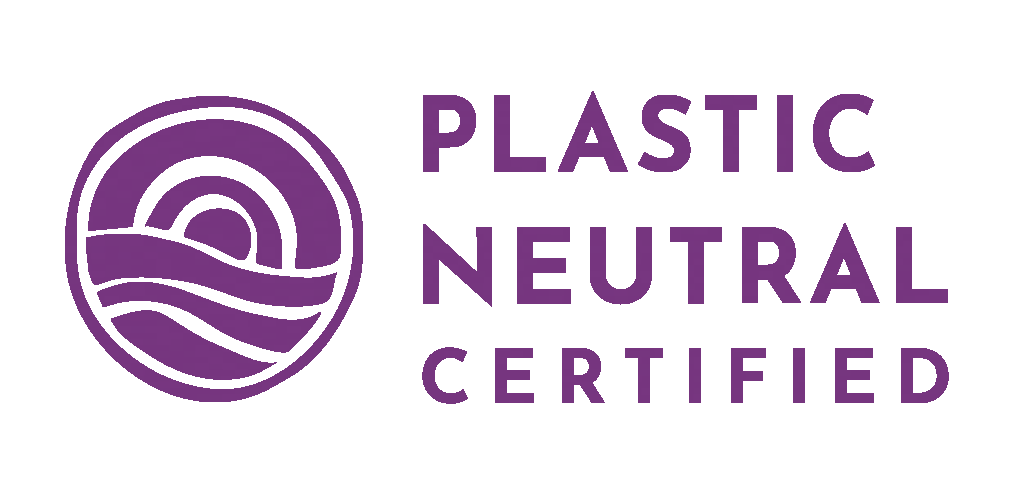 As Seen In





Looking for more outstanding snacks?
All of our Addictively Delicious™ flavors in one box!
White Chedda: Say "chedda"! Cuz you'll be smiling after trying the delicious flavor of cheeseless cheddar!
Chill Ranch: Creamy, tangy ranch, for sure to take your taste buds on a chill ride.
Pizza Partay: All the delicious complex flavors that a pizza delivers and packed with a ton of protein & vitamins.
Hella Hot: Not only is it better tasting than any other hot puff but it's also better for you.
Every Outstanding Puffs snack is packed with flavor, protein, and 20 essential vitamins & minerals (a good source of calcium, Iron, Vitamins B12, D & C!)
Giving Back
We are committed to partnering with nonprofits that improve the health of the communities we serve. As a plant-based company we also support the well-being of animals. Every Outstanding Food product you purchase will help us make an impact, from funding our PigOut pig shelter to raising money for children's athletic programs in underprivileged areas. Thank you for helping us make a difference.
Addictively Delicious Flavors
Ready for some delicious pigless rinds?
This snack is AMAZING. I like to try new things and this was the best so far. I don't share this snack.

Shockingly good plant based product. Great flavor. No off or funky taste or after taste. Will definitely buy again.

Bought a variety pack for my Father he loves them more than Pork Rinds, a game changer great product!!

They are delicious. That's were the problem lies. There so good you can't stop eating them.

>