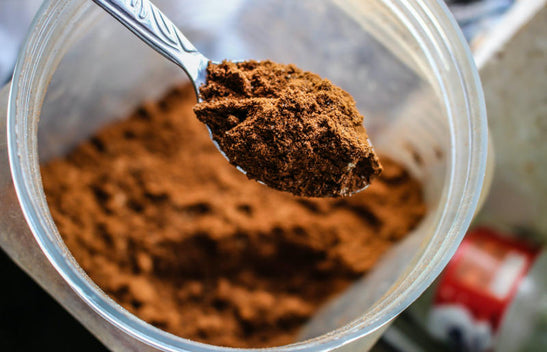 Cacao Vs. Cocoa: Does It Matter?
Have you ever stood in front of a supermarket chocolate bar display and wondered, "Why do some of these say they contain cacao while others contain cocoa? Is it just a different spelling of the same word?"

Nope, the cacao vs. cocoa debate is about more than just spelling! While related, these are actually two different things.

Here's what you need to know about cacao vs. cocoa and healthy ways to get more of both in your life.
Read More